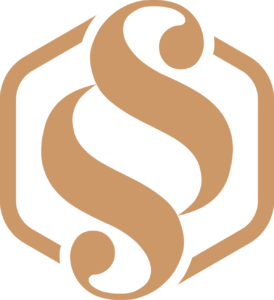 STEAL MY PERSONAL BRANDING MINDSET
Download my free Personal Branding Myths & Truths guide and steal the best of what I've learned in over 10 years of branding.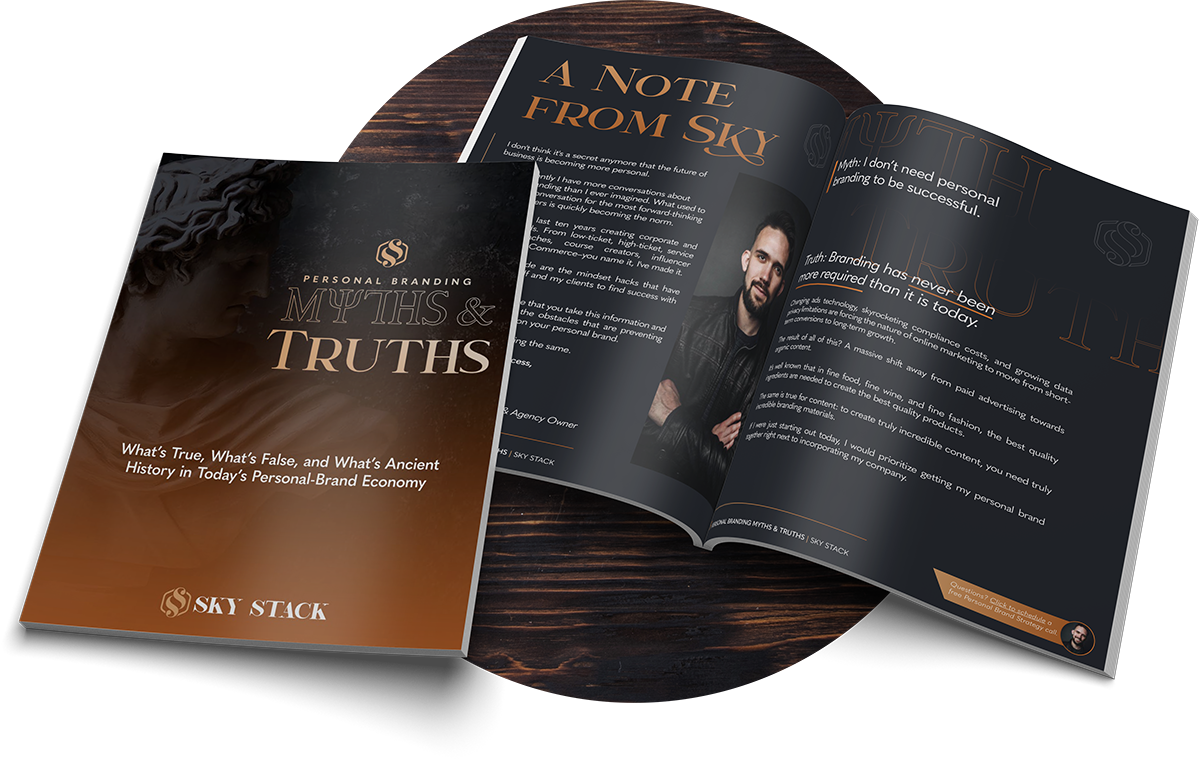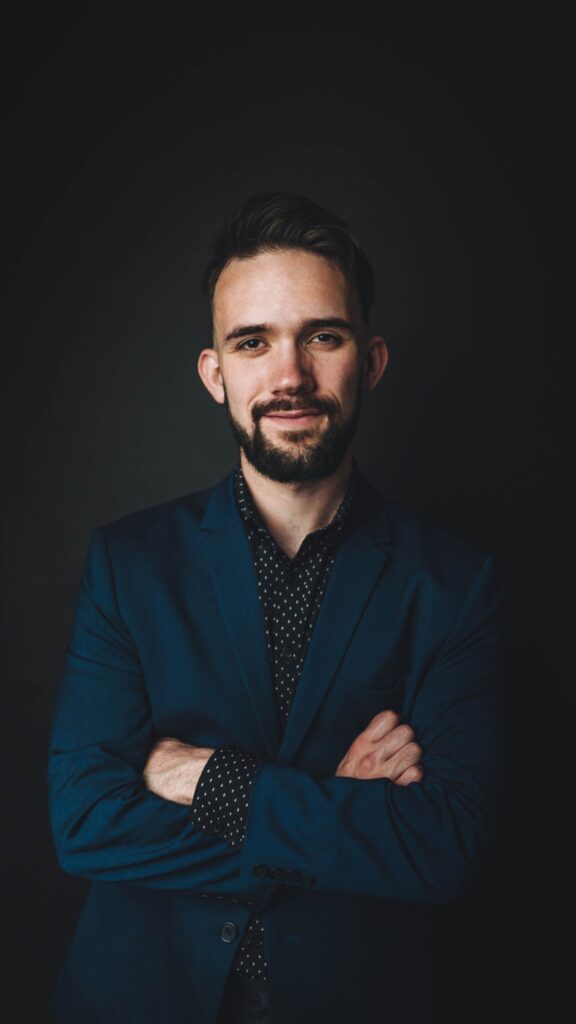 Sky Stack is a marketing agency owner, personal branding expert, and entrepreneur. He is the co-founder and CEO of RESRVD AGENCY, a badass personal branding agency that specializes in creating and monetizing thought leaders, industry experts. Since co-founding RESRVD, Sky has driven multiple 7-figures of revenue for his client though consulting, personal branding, and multichannel marketing.
Sky lives in Boise, Idaho with his family. In his spare time he enjoys sampling rare bourbons, training and competing in endurance races, and spending time with the two loves of his life–Emma, his partner in business and life, and Aria, his daughter.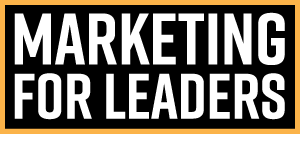 Join the exclusive Marketing for Leaders Facebook Group to get connected with other leaders and receive exclusive discussions, content, and live content from Sky and his team.